We had a great time at the National Sheriffs' Association Conference last week! We saw many members of our LEO Website Family, in addition to some new faces! We saw the Louisville Slugger Field, enjoyed sightseeing on Fourth Street and had a rockin' dinner at the Hard Rock Cafe. Thank you, Louisville & the Jefferson County Sheriff's Office - it was FUN!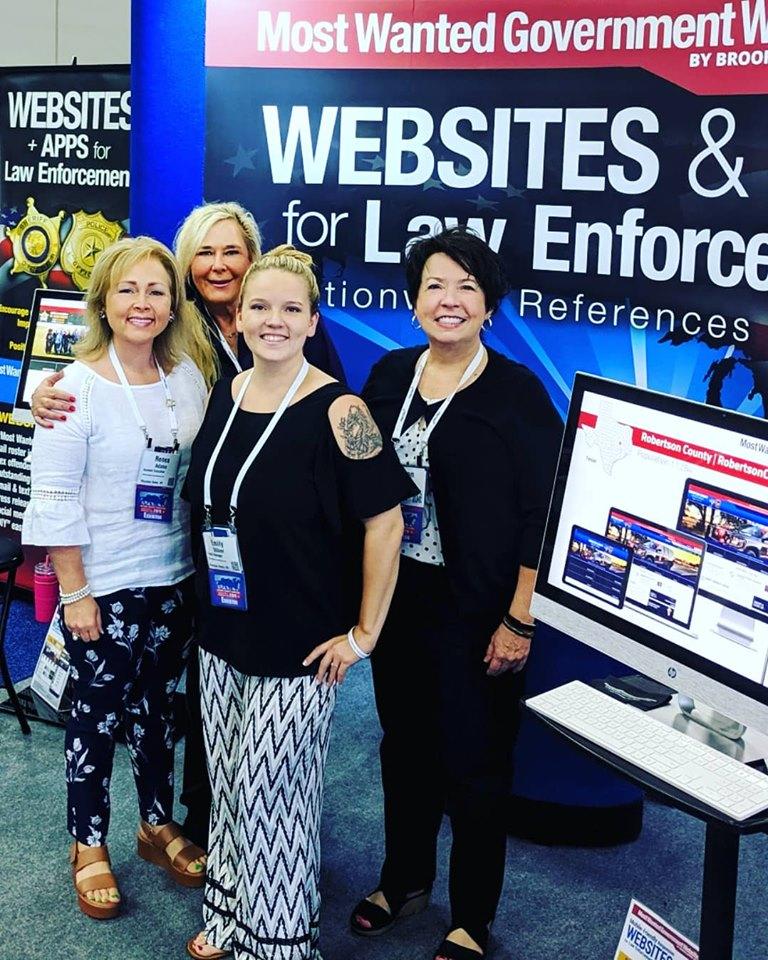 Promoting the importance of a Digital Deputy and the transparency it brings to your office.
— with Renea Adams, Angela Webb Bertel Sr., Emily Dillner and Shannon Brooks at the Kentucky International Convention Center.